AIA, LEED BD+C, PRINCIPAL
leading the master planning, design and construction process of some of the world's most successful 5-star hotel, resort and associated residential and retail projects. His extensive personal architectural portfolio includes more than 150 hospitality projects world-wide, both new built and renovations, and several $billion in construction.
years of community service
to the Town of Woodside CA, includes serving as Chair of the Town's Architecture & Site Review Board, 10 years as a member of the Town Council, and a term as Mayor.
His public service has given him a strong grasp of the requirements for successfully expediting projects through the planning, design approval and public hearing process.
Peter has a deep understanding of how a project can be designed to achieve a Client's operational and financial goals and has a long international track record of successfully managing teams of consultants to deliver complex building projects on time and within budget.
Whether for a ground-up project, a renovation, an addition, or an adaptive reuse, the Firm's design is always influenced by the project site, its locale and culture; by the desire to create and honor unique, special and memorable places.
In addition to engaging the creative traditions of the design discipline, valuing the qualities of light and atmosphere, and searching for distinctive materials, the team is inspired by the interconnected worlds of architecture, art, and technology.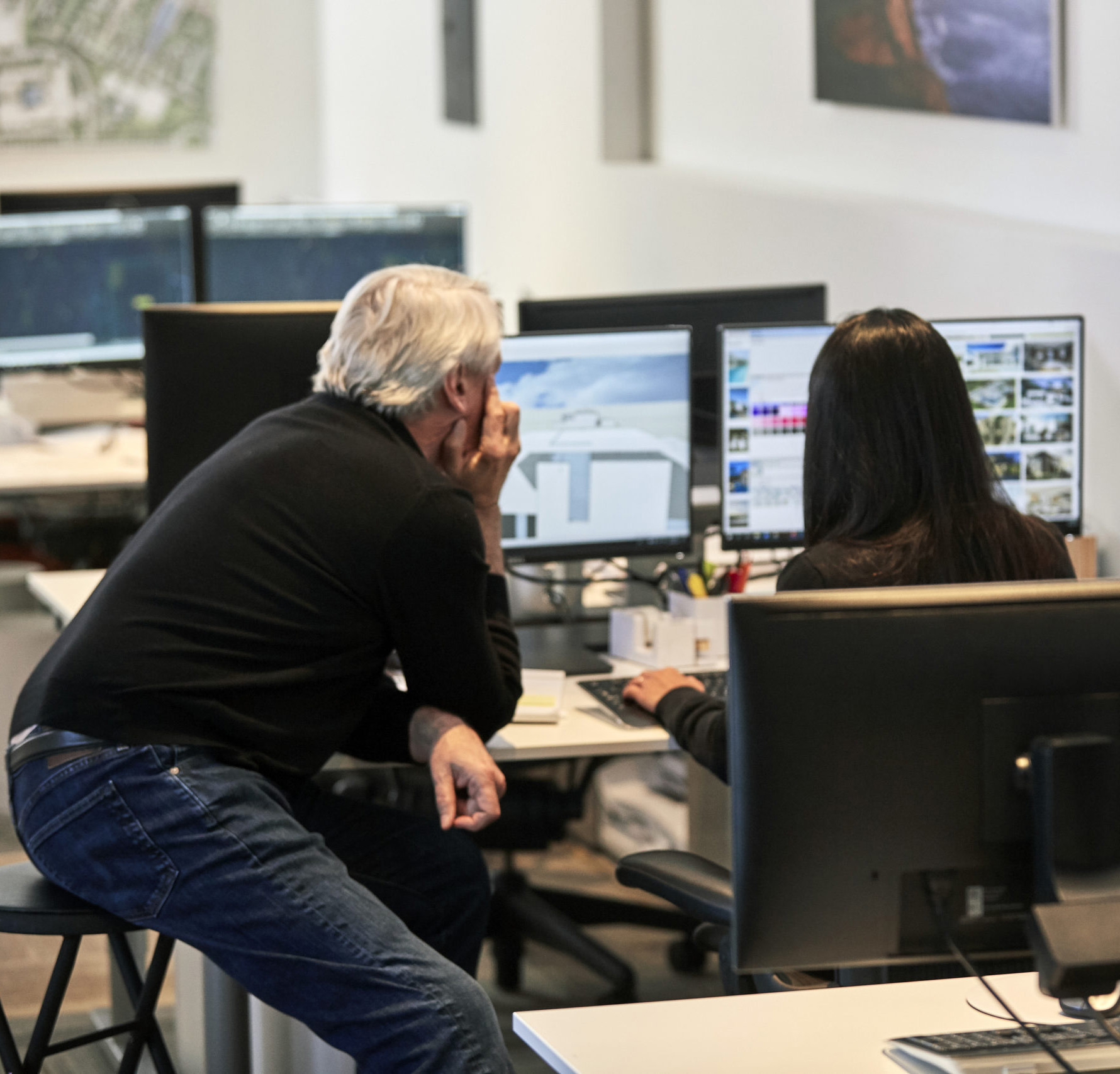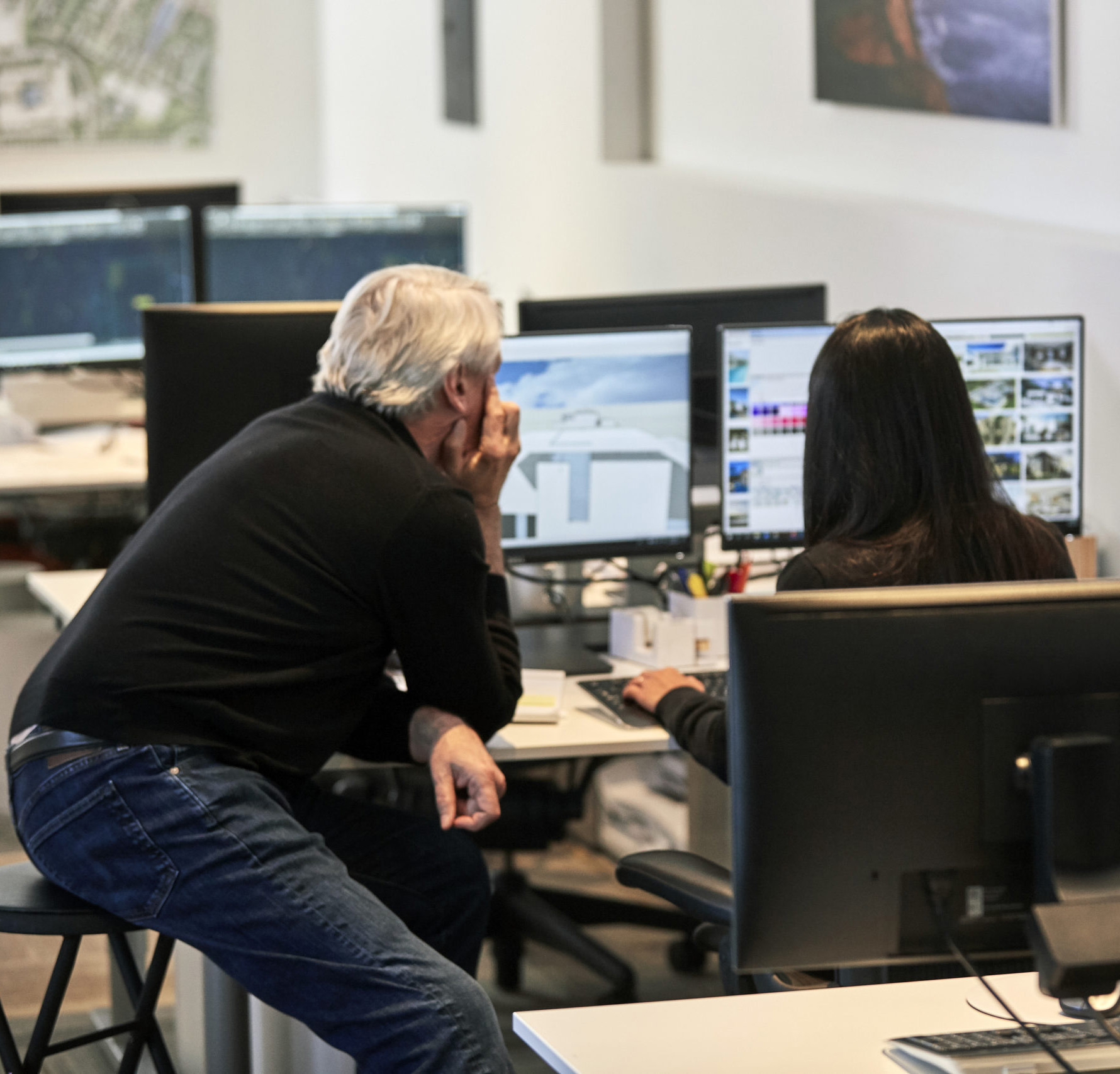 We have a talented and efficient design team, many of whom have worked together with Peter Mason for years, and who have repeatedly created award-winning designs. The Firm schedules projects so that clients receive a high degree of principal and senior staff involvement and expertise throughout the design and development process.